Anniversary Deal
Golden Ticket
Free Creative Software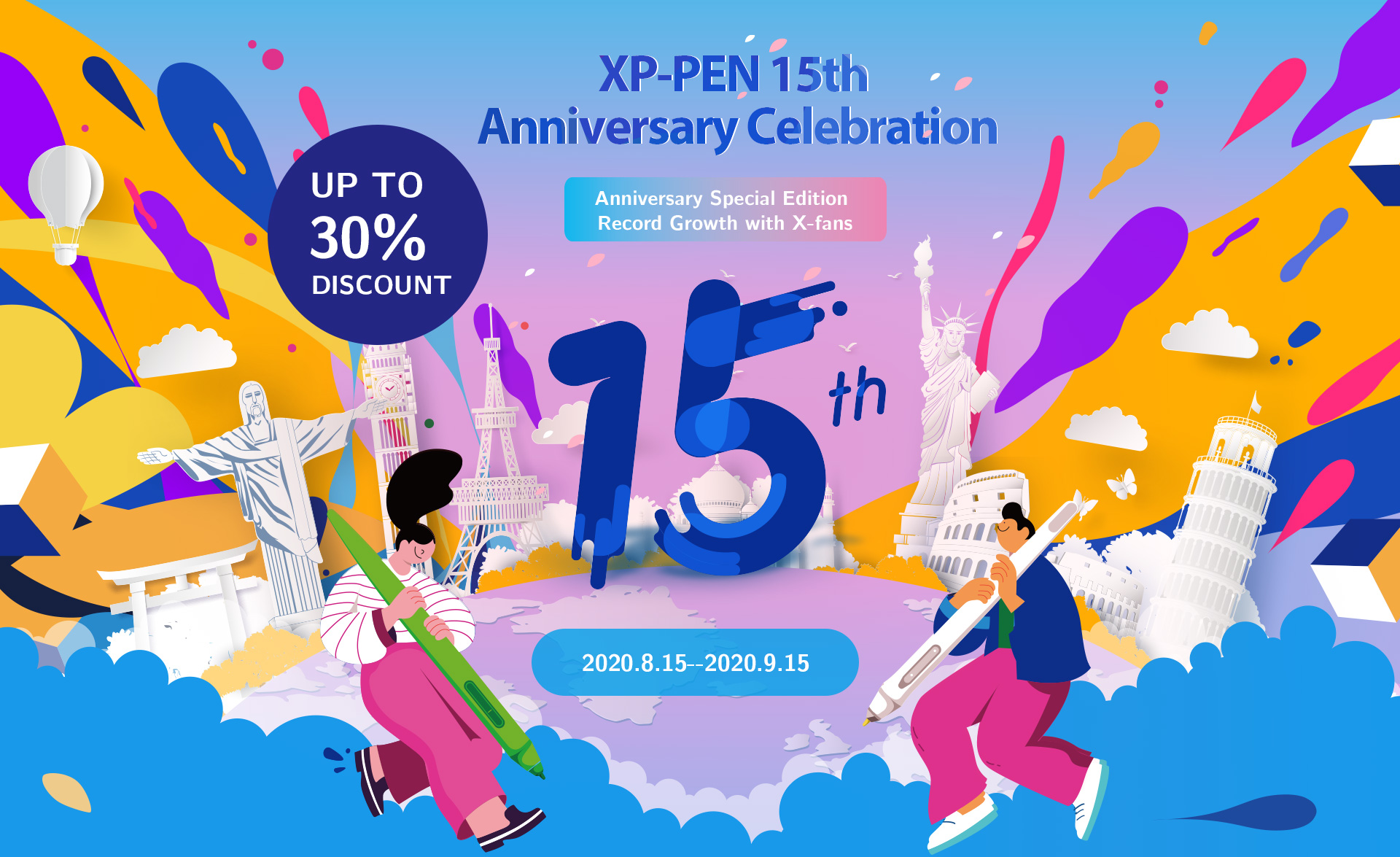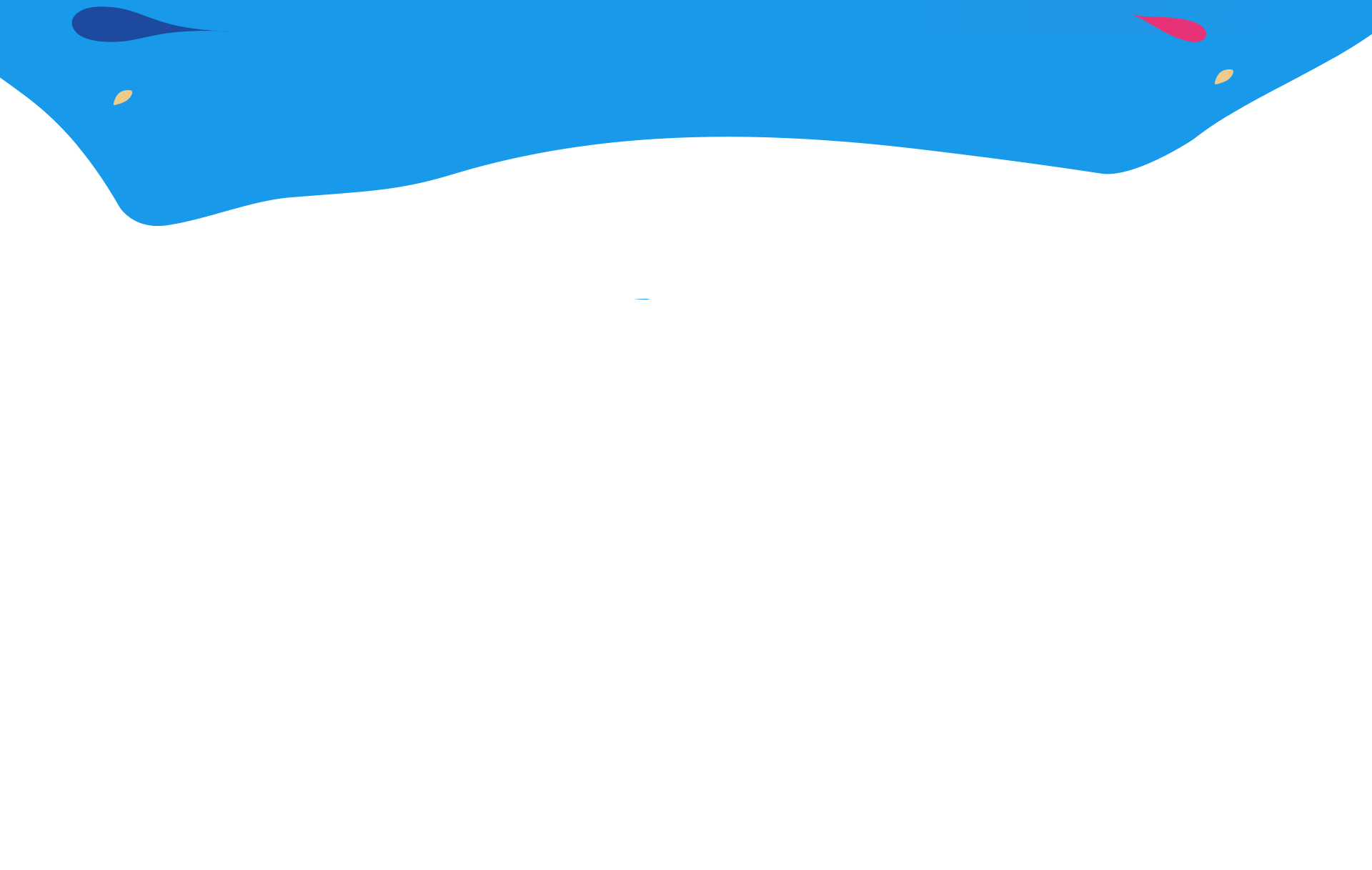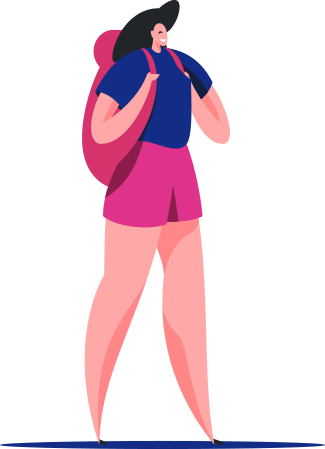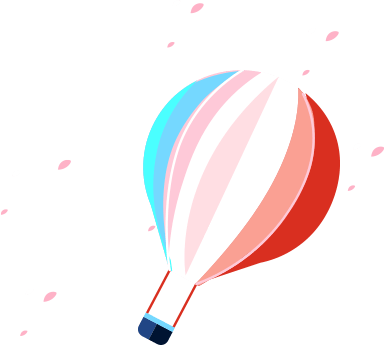 Anniversary Price
$419.99 $599.99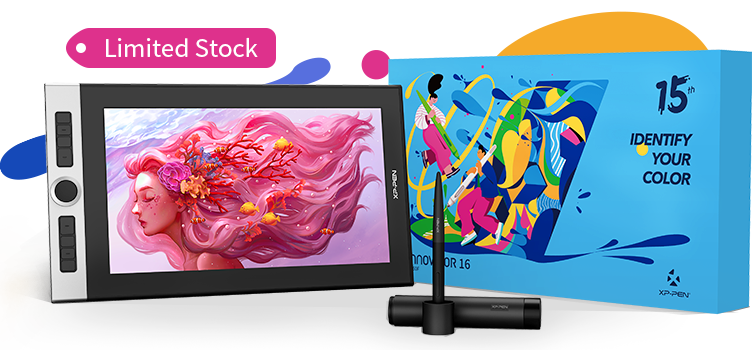 What's Included in Package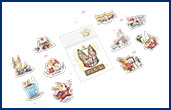 Fenix Sticker Pack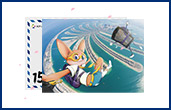 Postcard Set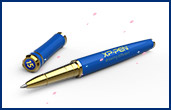 Branding Blue Pen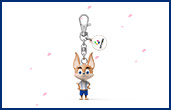 Fenix Keyring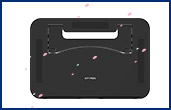 Portable Stand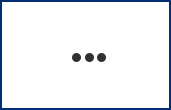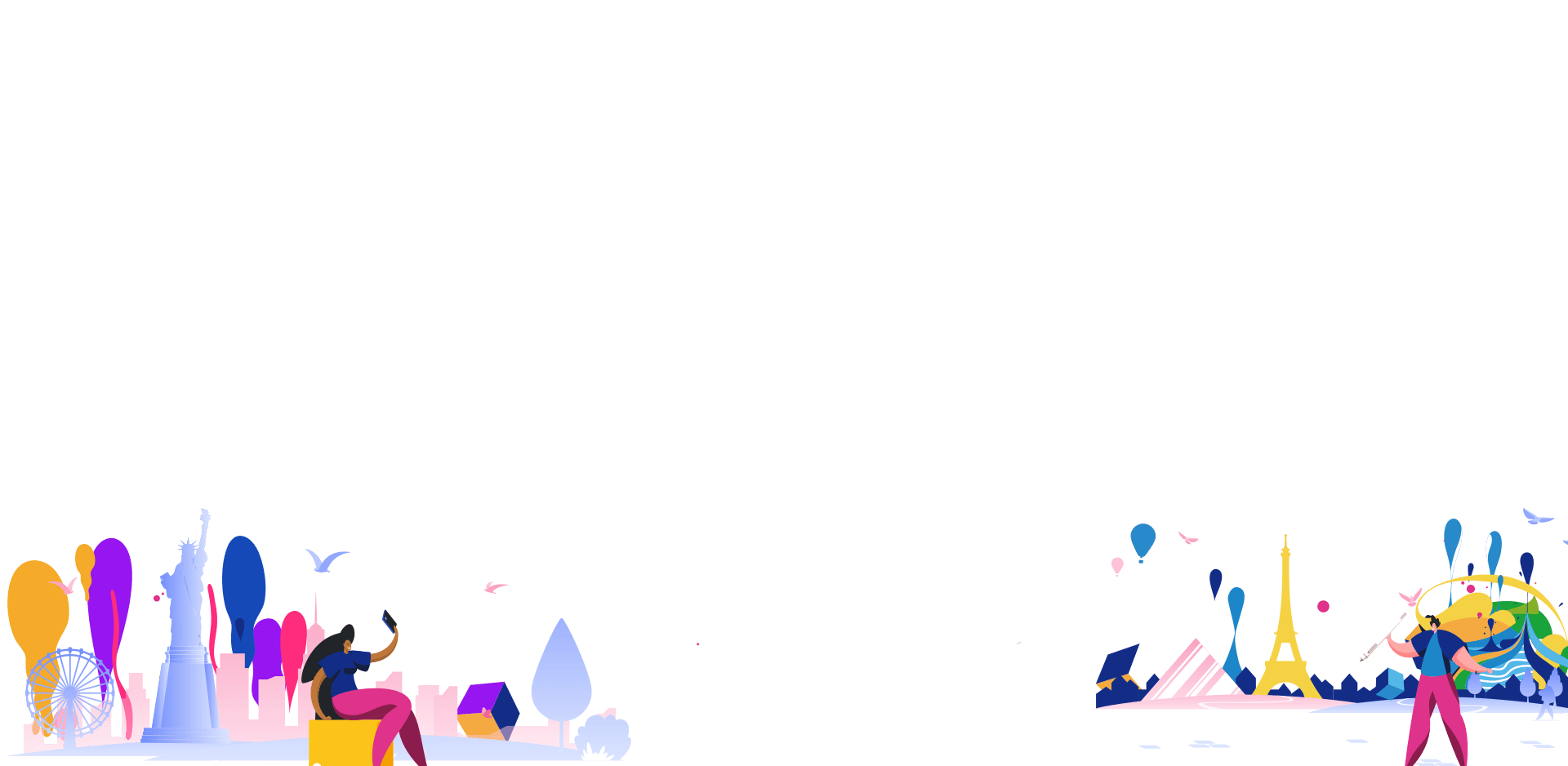 Artist 24 Pro
Anniversary Price
$764.99 $899.99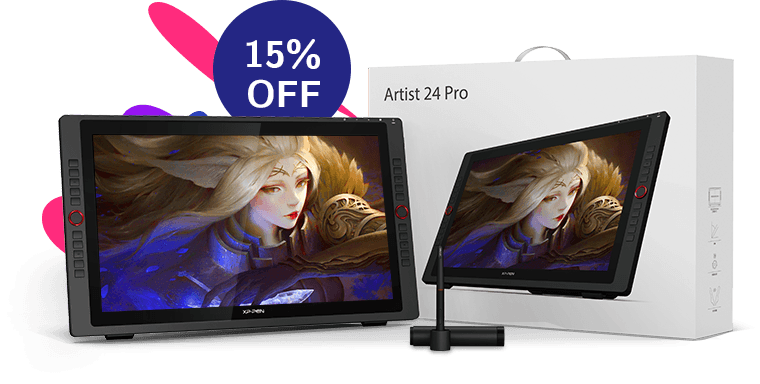 Artist 12 Pro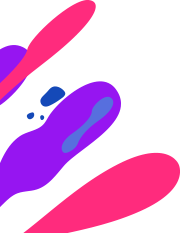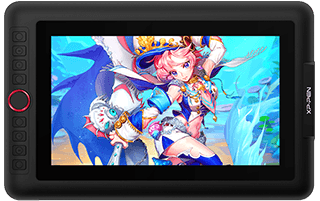 15%
OFF
Anniversary Price
$254.99 $299.99
Artist 15.6 Pro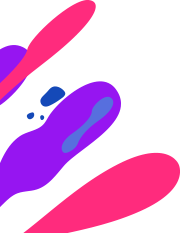 10%
OFF
Anniversary Price
$404.99 $449.99

Deco Pro M
Anniversary Price
$118.99 $139.99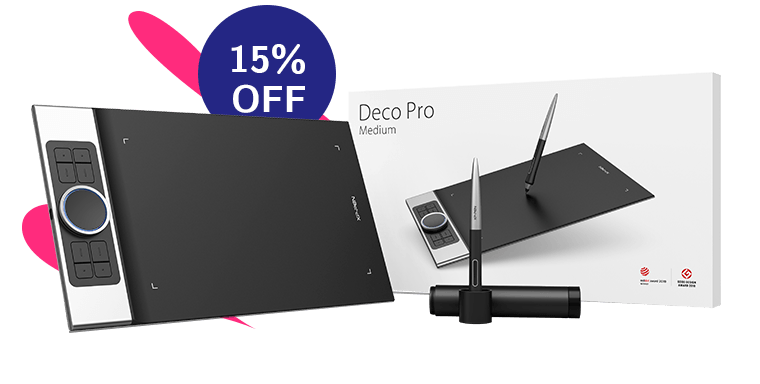 Get three months of pixiv membership for free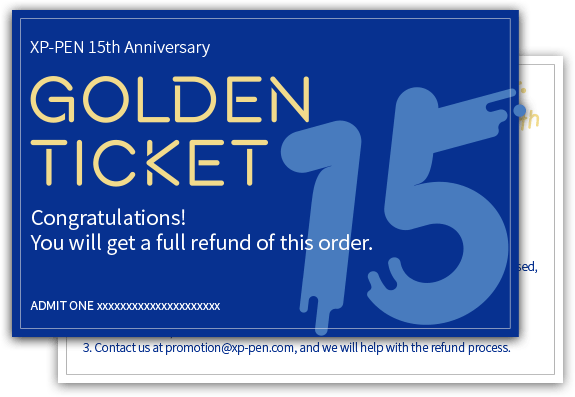 Purchase XP-PEN products
during the Anniversary Sale,
you will get a chance to find a golden
ticket in your package!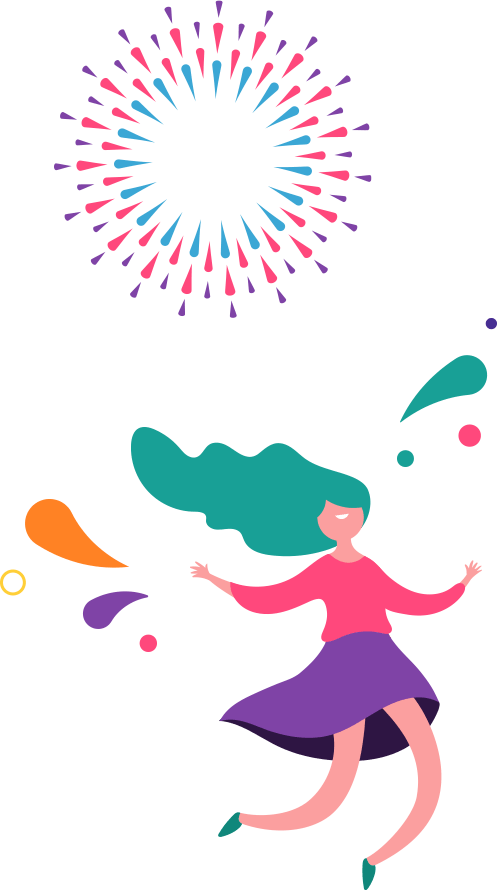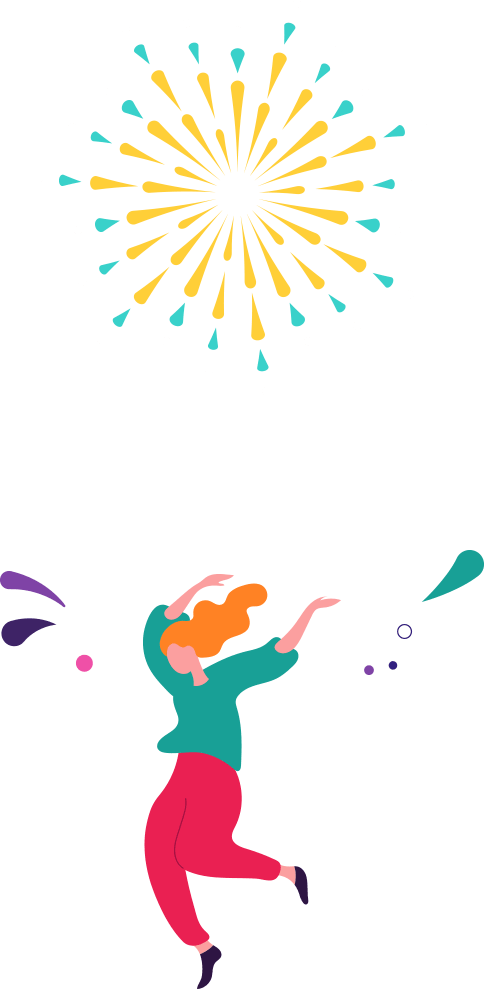 To get your refund, please follow these steps:

STEP 01
Take a photo, including the front
side of the golden ticket, the product
you purchased, and yourself.

STEP 02
Post the photo on your social media, with
#xppengoldenticket
and
@ the official account of XP-PEN

STEP 03
Email us
and we will help with the refund process.
Best wishes for your continued luck!

Get Free Creative Software
Deco series

ArtRage Lite
FREE $29.99
Deco Pro series / Artist series / Innovator series

ArtRage 5
FREE $79.99
Choose either-or

Open Canvas
FREE $47.99
pixiv Premium Free Account for 3 months

A.
Anyone who buys an XP-PEN product will have a chance to win a pixiv Premium Account (valued at $16) for free for 3 months.
Specific products for the event: Deco Pro series, Artist series, Innovator series
B.
With a pixiv Premium account, you can explore more qualified artworks, easily upload your own artworks on pixiv, and quickly learn and create much more.